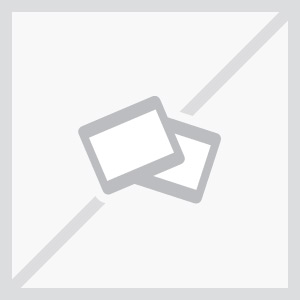 OFFICE FURNITURE
Office Furniture is crucial when it comes to having a happy working environment. It is important that not only is it comfortable for you staff and your clients, but also that your Office Furniture fits into your Office Space and matches the style and feeling of your Office.
Prestige Interiors will ensure that once we have created your new environment, we will help choose the Office Furniture to compliment your surroundings.
Call now for a free site survey and let Prestige Interiors help you do business better.